Communiqué de pr(inc)esse
Paris, le 03 juillet 2018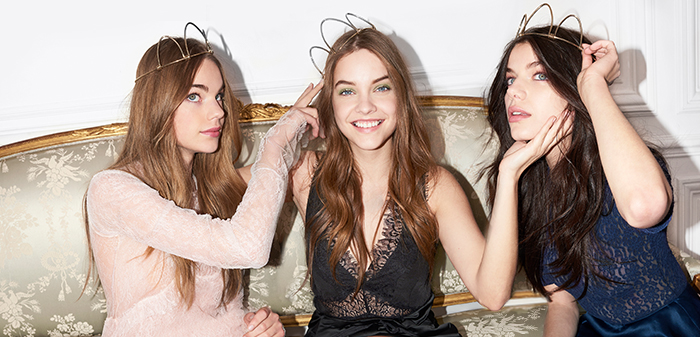 Welcome to #PrincessLife
Depuis Janvier 2017, Rosbeef! accompagne Nina Ricci Parfums dans la production et le déploiement de la campagne digitale internationale de son troisième volet de la saga des Belles de Nina : Bella.
Avec plus de 300 contenus photo et vidéo, des stories et social ads, des formats display, des modules de gaming et des contenus exclusifs pour les e-retailers, Rosbeef! réveille la princesse moderne qui est en vous, revisitée par Nina Ricci Parfums.
Oubliez tout ce que vous pensiez connaître des contes de fées , un nouveau storytelling digital ancre ce parfum iconique dans les codes des Millennials. Les Belles de Nina ont choisi la #PrincessLife et elles n'ont pas fini de vous surprendre.
* Cette campagne est déployée notamment en France, au Royaume-Uni, en Espagne, en Russie et dans plusieurs pays d'Amérique latine.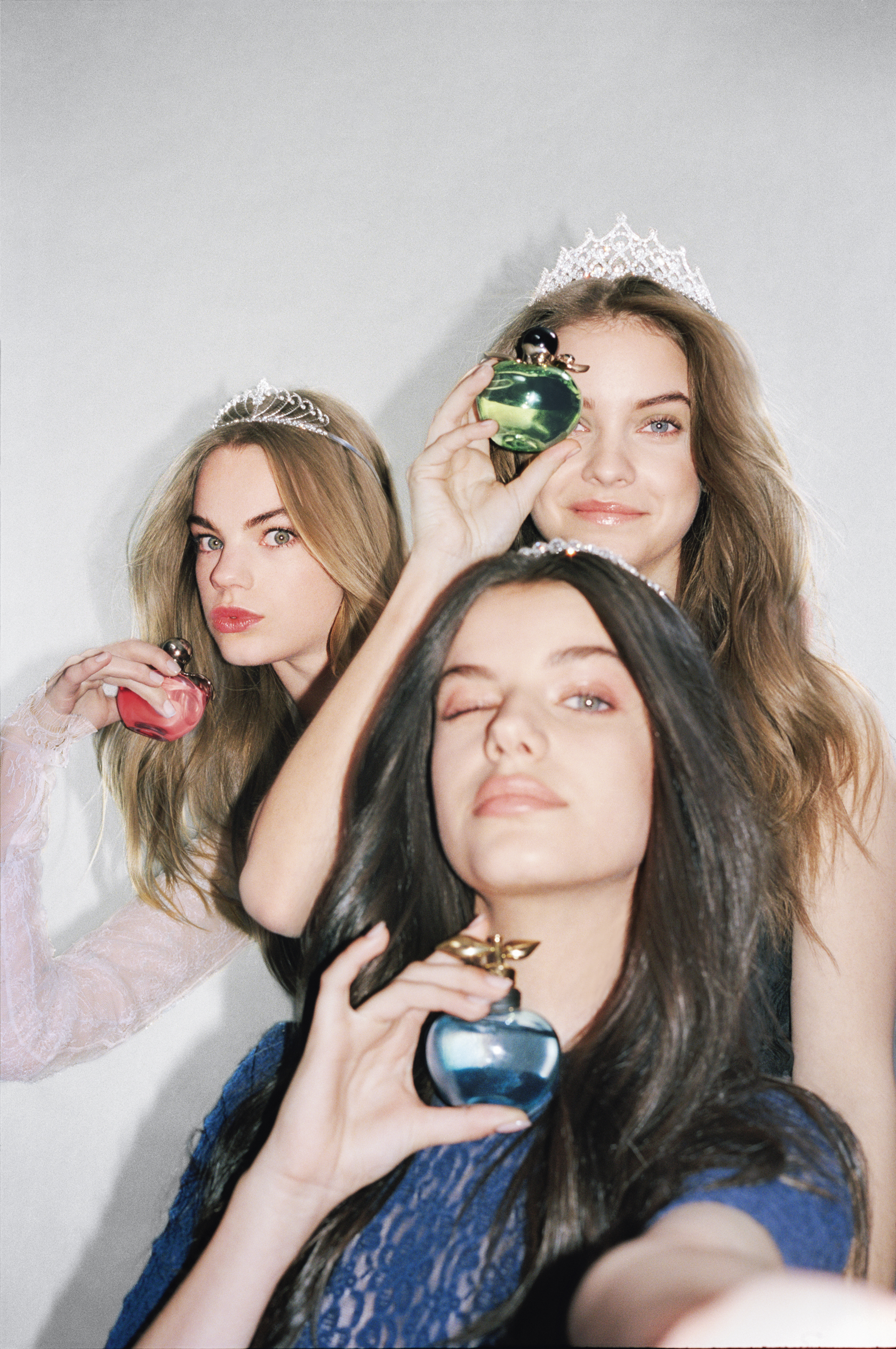 THEY DIDN'T CHOOSE THE #PRINCESSLIFE, THE #PRINCESSLIFE CHOSE THEM
Rosbeef! pour Nina Ricci imagine un concept digital ciblant une génération de jeunes filles d'aujourd'hui, qui se reconnaissent encore dans l'univers enchanté et onirique des princesses mais aussi dans leur version 2018 bien moins lisse : indépendantes, multi-facettes, parfois irrévérencieuses. Les nouvelles princesses n'attendent pas, elles osent, elles bravent, elles risquent ensemble, et SURTOUT, elles font tourner le monde comme elles l'entendent, à l'image du tout nouveau casting d'égéries inspirantes (Barbara Palvin, Sonia Ben Ammar, Estella Boersma). 
#PRINCESSLIFE
La campagne joue sur le décalage entre les codes et les attributs de la princesse classique et leur pendant contemporain : le carrosse devient un VTC, l'escarpin de vair des sneakers, le miroir magique un selfie sur un smartphone.