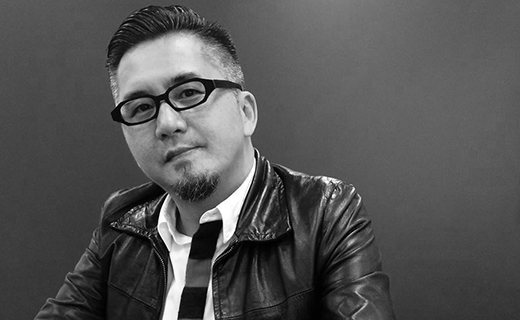 BANGKOK: ADFEST is pleased to announce that Richard Yu, Chief Creative Officer and China Network Creative Consultant at ADK Taiwan, will lead the Direct Lotus jury at ADFEST 2016.
"I am excited to receive this invitation from ADFEST, it's a great honour and pleasure to have the chance to be Jury President for Direct Lotus. I will do my best and give all my heart to ensuring the best ideas rise to the top," says Yu.
Based in Taipei, Yu began his career as a Designer 22 years ago. He joined ADK from Bates Asia, where he became one of the youngest Executive Creative Directors to ever be appointed in Taiwan when he joined the agency in 2006. Over this period, he led both ADK and Bates to win Agency of the Year for seven consecutive years from 2008 to 2014 at creative rankings such as The Gunn Report, Campaign Brief Asia, Longyin Review (Greater China) and Campaign Asia-Pacific. ADK TAIWAN was also named Agency of the Year at the One Show Greater China Awards and Taiwan 4A Creative Awards in 2015.
"Richard is passionate about creativity. He creates the kind of work that makes others think 'Wow! Why didn't I come up with this idea before?' His success as one of Asia's most successful Creative Directors makes him the perfect leader for this year's Direct Lotus category," says Jimmy Lam, President of ADFEST.
Yu has also won numerous awards including 13 ADFEST Lotus Awards, plus awards at Spikes Asia's Grand Prix, Cannes Lions, D&AD, One Show, Clio, AD STARS, AWARD, London International Awards, New York Festival, Effie Greater China, and more.
ADFEST 2016 runs from 16th – 19th March at the Royal Cliff Hotels Group in Pattaya, Thailand. To register for tickets, visit www.ADFEST.com