Key executive hires will fuel Wunderman Thompson's continued growth across North America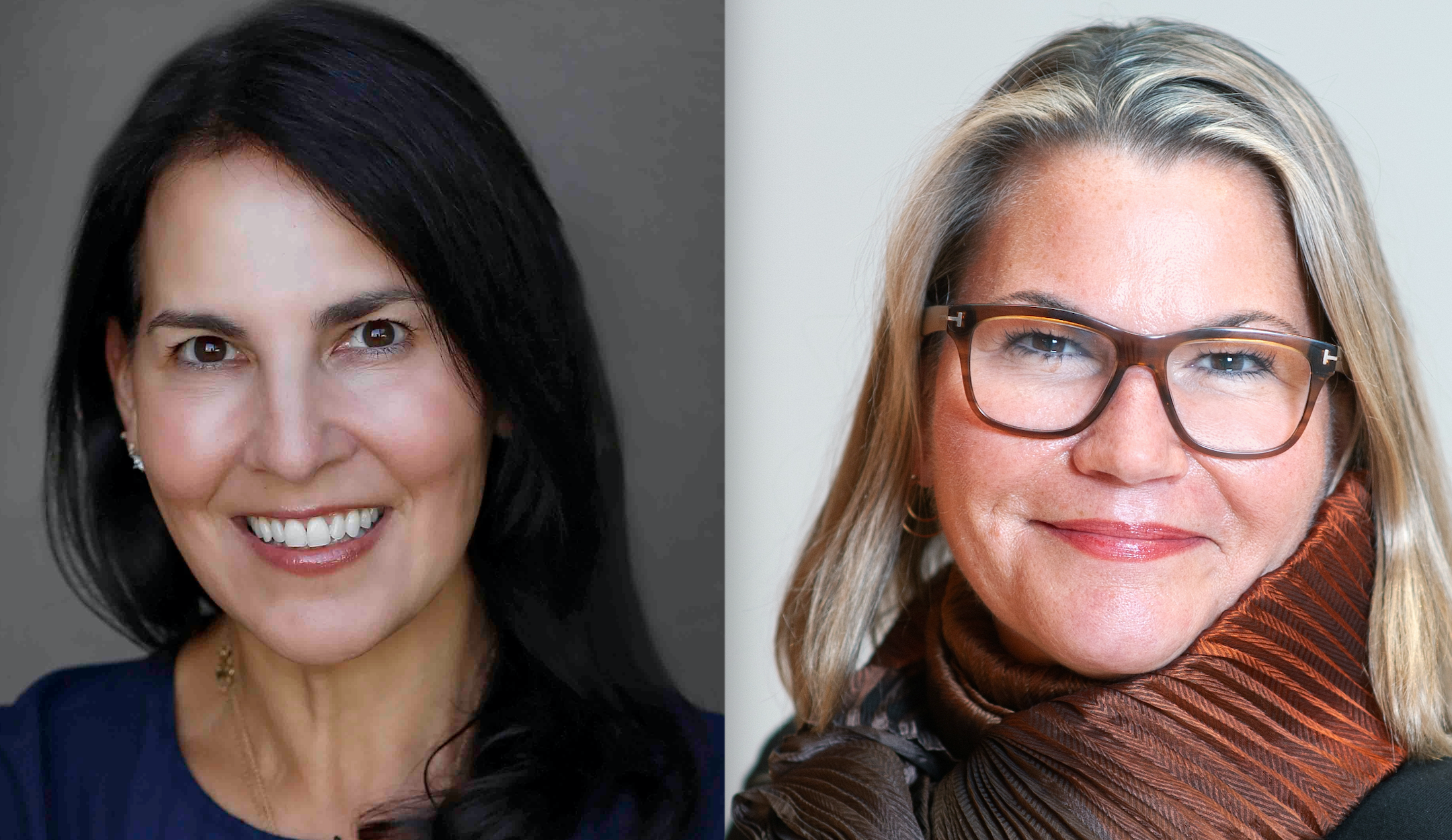 Wunderman Thompson, a WPP agency, proudly announces the appointment of Karyn Rockwell as President of the Midwest region and Jennifer Mollo as Managing Director of Austin. Rockwell will be charged with running the Minneapolis and Chicago offices. Mollo will have a dual role leading the Austin office and operating as the new Global Client Lead for Dell. The two regional hires will sit on Wunderman Thompson's North America executive leadership team and play a pivotal role in driving growth in their respective regions. 
With more than 25 years of experience in the marketing and advertising industry, Rockwell has spent her career overseeing growth agendas for clients such as Mondelez, Royal Caribbean, The US Army, Kimberly Clark, State Farm, Marriott, Google, and YouTube. Most recently, Rockwell served as CEO of FCB New York. A boomerang, earlier in her career, she worked as a global business director at JWT. She also held previous roles with Leo Burnett DDB and Co:Collective. Rockwell is an inclusion and mental health advocate and a champion of conscious capitalism. She was named a "Woman to Watch" by AdAge in 2017. 
"I'm thrilled to join Wunderman Thompson," says Rockwell. "Not only is the talent best-in-class, but the depth of Wunderman Thompson's tech, digital and data capabilities is unmatched. Bringing these tools to life through storytelling with meaningful and impactful results for our clients in the region is a dream come true."
Jennifer Mollo joins Wunderman Thompson with more than 25 years of experience in solving complex business needs and client challenges. After more than a decade managing marketing teams at MasterCard, Atari and Starwood Hotels, Jennifer leveraged her client-side expertise and transitioned to the agency world. Leading Client Service and Operations at T3 and, most recently R/GA. Jennifer has had the privilege of overseeing award-winning work for iconic brands such as Dell, Michaels, Marriott International, UPS, and Microsoft. 
"I'm thrilled to join the Wunderman Thompson Austin office. A special culture of partnership, trust and drive for excellence resonated with me right away. The added bonus is the opportunity to lead our Dell relationship. I've spent the better part of 15 years working as an agency lead and on the client-side within Dell. So, I have a unique perspective seeing the business from both angles. It's a full-circle moment and I couldn't be happier about this opportunity."
To learn more about open roles within Wunderman Thompson, please visit the Wunderman Thompson Career page.